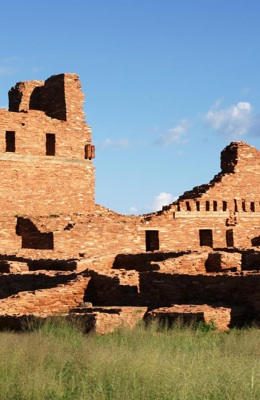 <! img src="https://archive.nmnwse.org/AM/2013/ShafferHotel.jpg" height=200 >
The 2013 NMNWSE Technical Symposium and Annual Meeting will be held 25-27 October 2013 at the Shaffer Hotel in Mountainair, New Mexico. Meeting details at


https://archive.nmnwse.org/AM/2013/.
Registration deadline: Oct 10, 2013 - Late Registrations accepted! ($10 late registration fee applies)

The 7th Annual NMNWSE IMPACT! Award will be presented at the Meeting. IMPACT! Award information <! and nomination forms > at:


https://archive.nmnwse.org/ImpactAward/.
2013 Nominations closed. Winner to be announced by Oct 25, 2013. 2014 nomination deadlines will be similar.
The 2014 NMNWSE Board will be also be elected at the Meeting.



ONLINE VOTING CLOSED - you may still vote in person at the annual meeting.


Please contact the NMNWSE Board if you would be interested in helping with Board activities, or would like to nominate someone.

See also the articles in our Spring and Fall 2013 Newsletters.